The Oppo smartwatch is so much familiar to the Apple watch.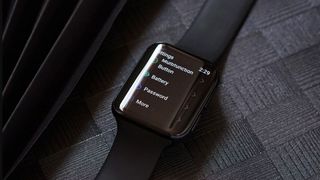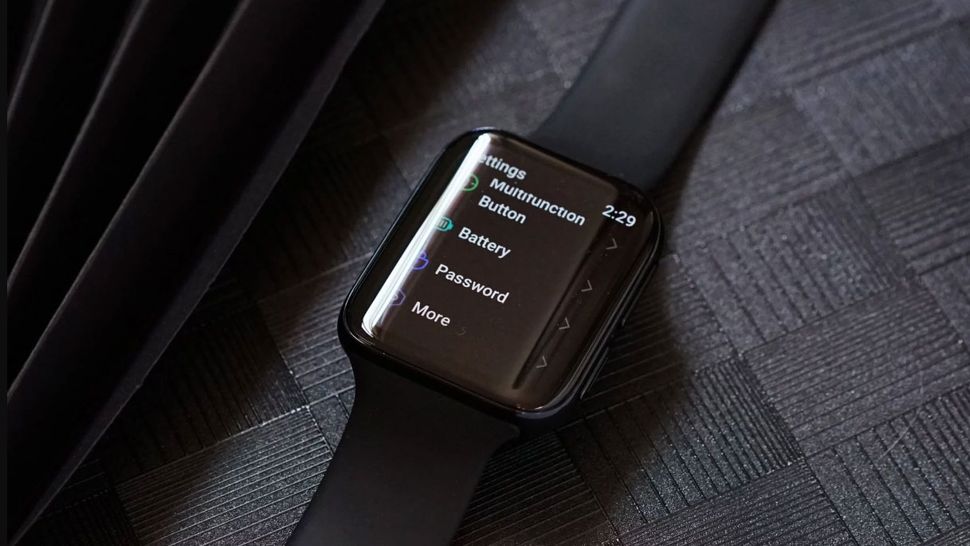 All the apple users are looking for a new smartwatch from the series 6, however android users have so many other options to choose from!
Oppo is coming up with its brand new smartwatch after getting a massive hit from the release of its smartphones. Oppo smartwatch has not only a similar design to apple, but features are also quite the same. With the 3D Curved design, the oppo smartwatch has two large buttons at one side recessed to the case. It is almost shape like apple's sport band, and it seems like it has a silicone strap.
Besides the design and look, it is offering some fascinating features for the first time in this shape, like 3D protected curved screen. Moreover, the user can customise the side buttons as per their preferences. As per the news, the Oppo smartwatch is offering a better lifespan than other android smartwatches. It also has a Password option, which may suggest that the users can lock their smartwatch if they want. We don't have an idea about the ways to secure the watch, but there's a chance to have a PIN or pattern feature for privacy concerns.
If we say a word about the software, so the Oppo smartphones run Google's Android, so it is easy for us to guess that the Oppo Smartwatch would be running a Google's WearOS. If it's going to be accurate, then this Oppo Smartwatch would be the first one with this shape and design.
Like This:
Furthermore, the Oppo is a best triathlon watch  with its super features may give a tough time to its competitors. The curved screen and 3D glass would be enough to make it attractive. The users are also expecting to have a interchangeable wrist straps in their new favorite Oppo smartwatch. So, the end result is great with an affordable price tag